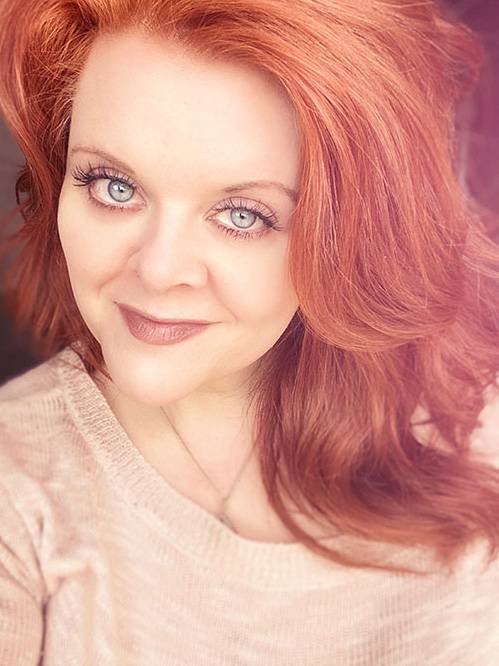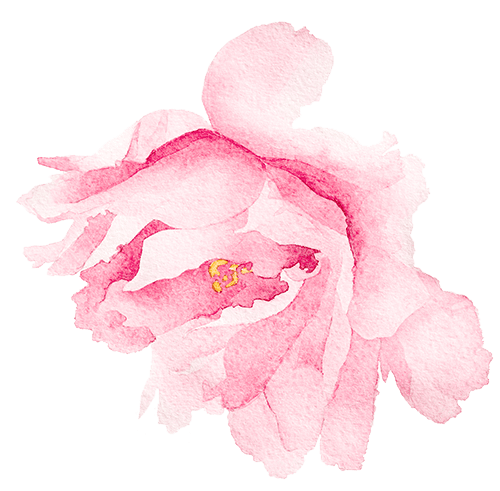 Hello, nice to see you here!
I'm Michelle, a professional illustrator, product designer and art director.
As an experienced Art Director & Illustrator with over 20 years designing product for the home goods, craft, and stationery industires, I am skilled in leading product design teams, establishing timelines and schedules, collaborating with multiple departments, mentoring and managing designers, and ensuring that all products meet company standards. I am proficient in a variety of design software including Photoshop, Illustrator, Procreate, and Figma, and I have experience in web design, branding, marketing, and SEO. With a strong sense of creativity, attention to detail, and effective communication skills, I am passionate about creating beautiful and innovative designs that meet the needs of clients and customers. 
My portfolio includes a collection of my design work, illustrations, product photography and portraiture samples. To view web development, marketing campaigns, please use the main menu and category links.
Interested in working together?