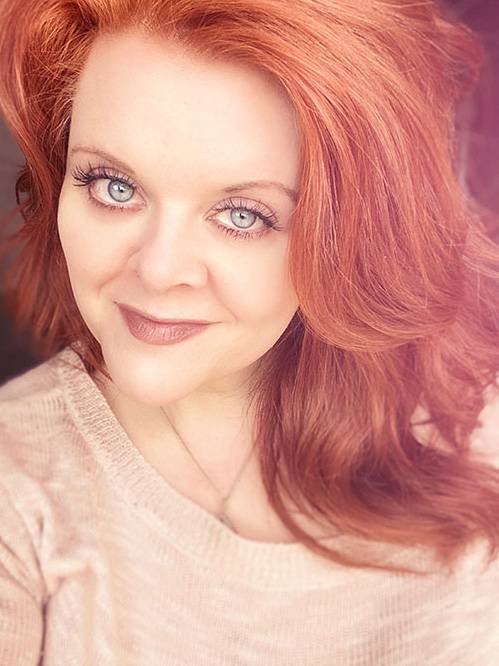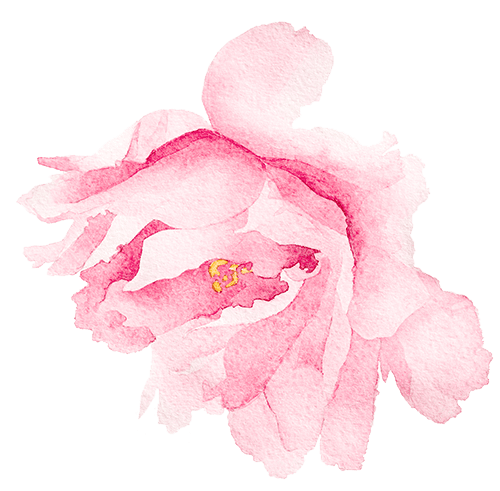 Hello, nice to see you here!
I'm Michelle, a professional illustrator, product designer and art director.
I have been creating beautiful things in the craft and stationery industry for over 20 years. I specialize in whimsically sophisticated designs but am also able to easily adapt my style to whatever the project calls for.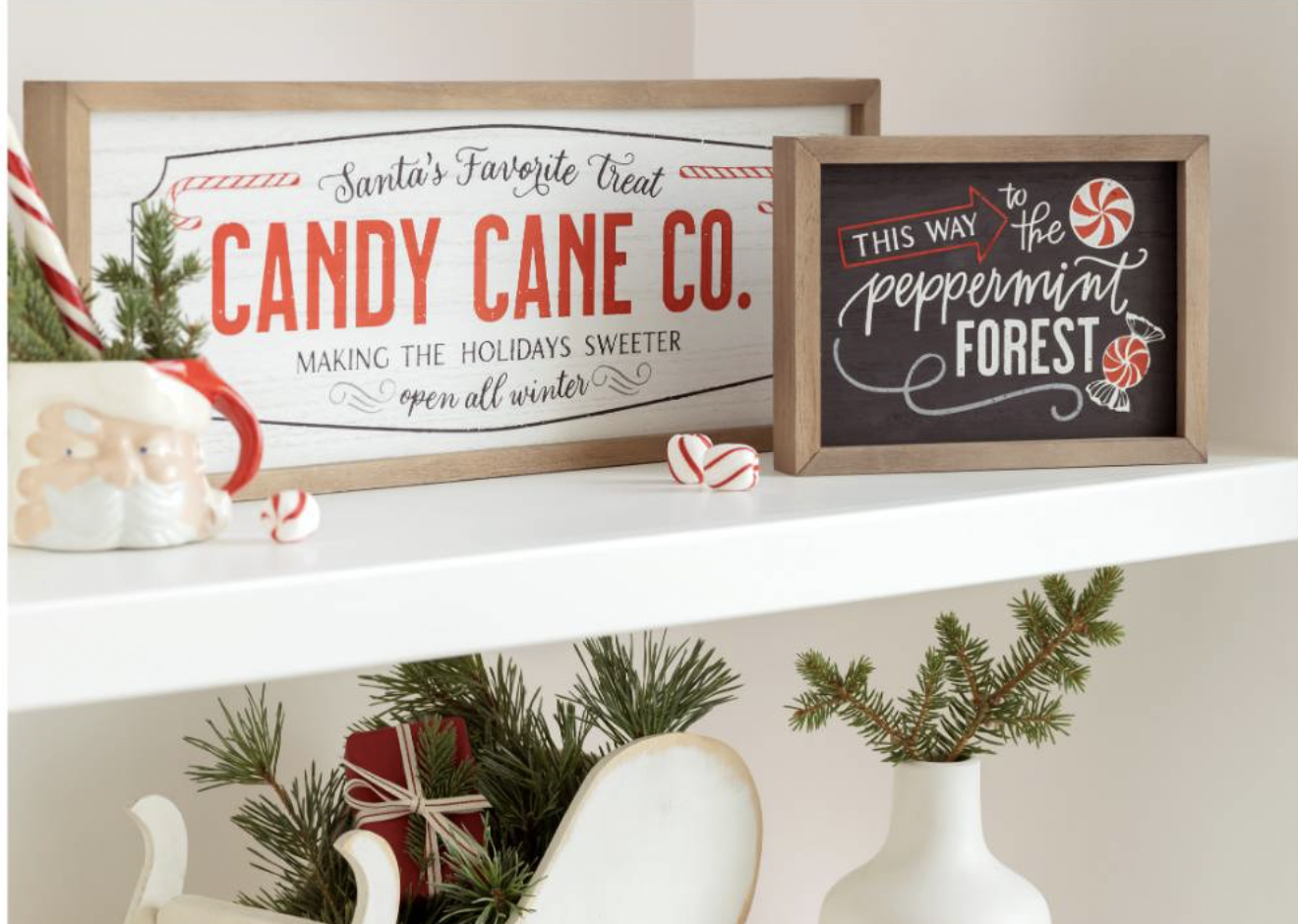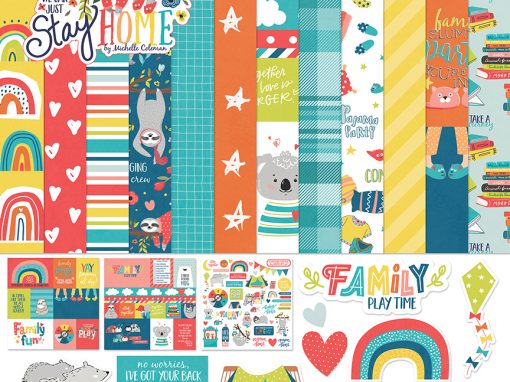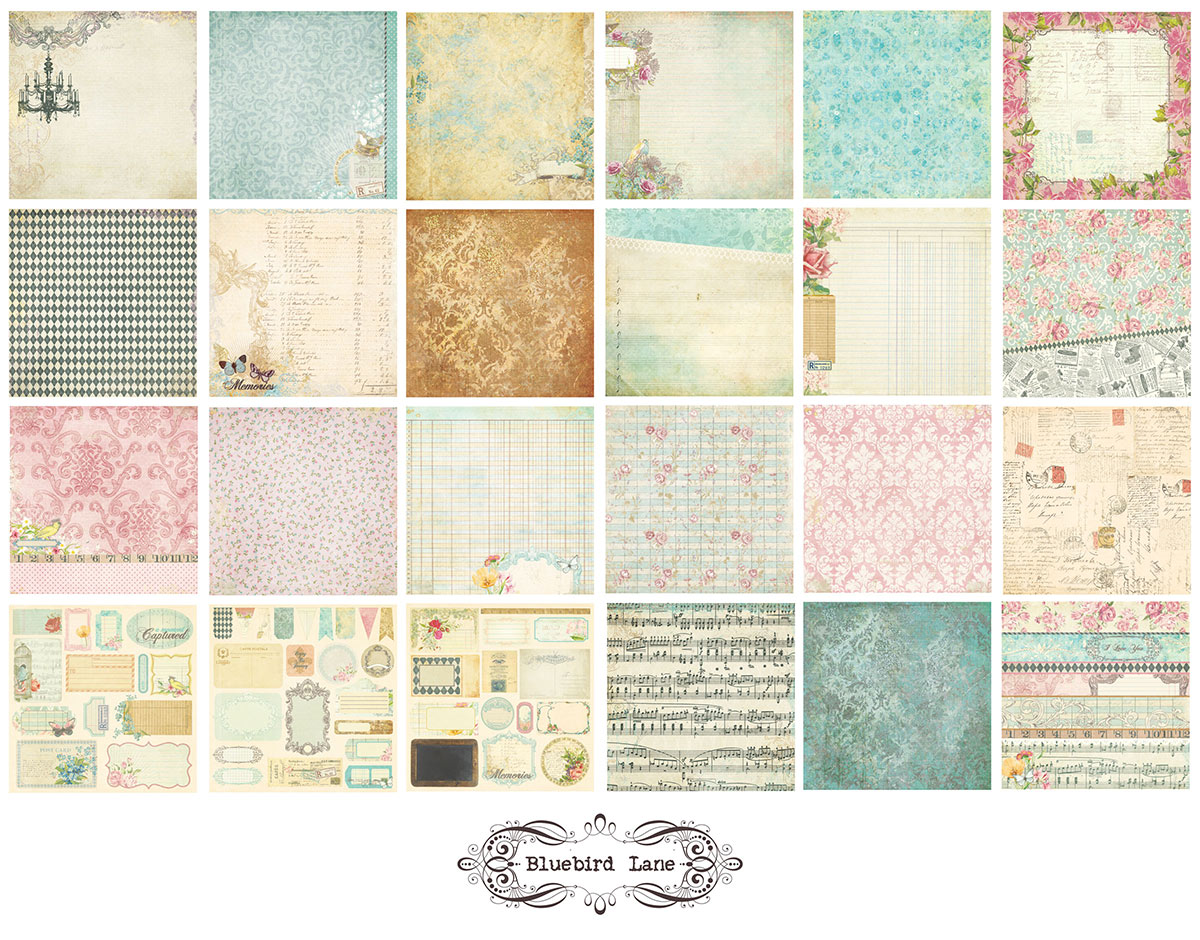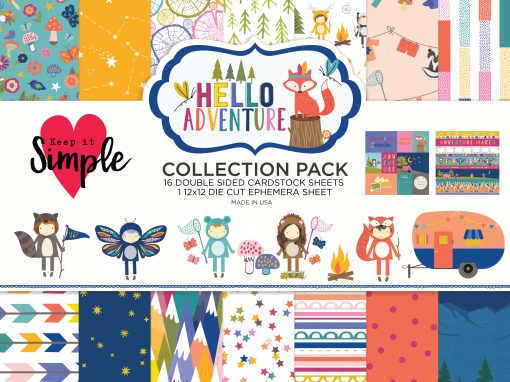 Interested in working together?