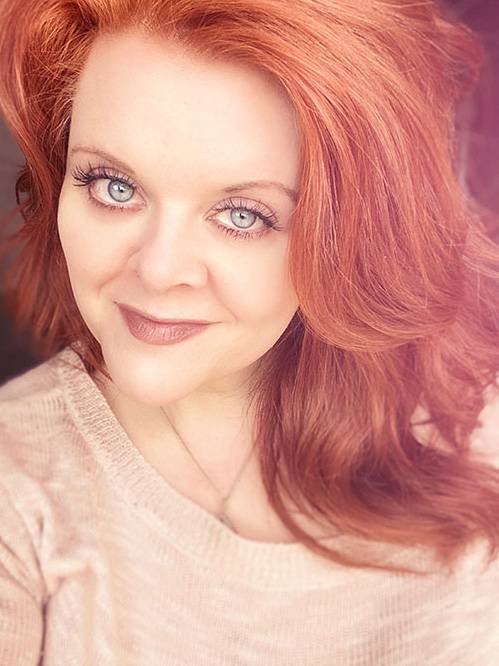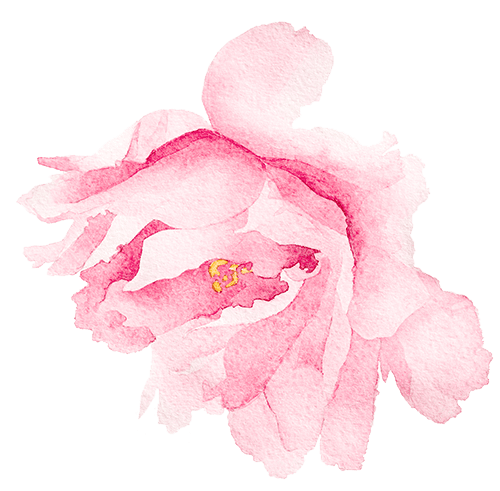 Hi! My name is Michelle Coleman,
I'm an illustrator, a designer, a photographer & product designer.
I have been creating art & product for the craft, stationery & home goods industries for the past 20+ years. I am the owner and exclusive designer at Hello Dreamer. I have developed product for companies like Walmart, Michaels, Hobby Lobby, American General, The Dollar Store, Simple Stories, American Craft, Fancy Pants Designs, We R Memory Keepers, Craft Smith, Echo Park Paper, Crate Paper, Prima Marketing and Die Cuts with a View. A veteran digital artist, my work has been featured in Creating Keepsakes, Scrapbooks etc., Memory Makers Magazine as well as many scrapbooking software programs.When I am not designing, I can be found playing with my two beautiful daughters and my adorable son. I love to travel and explore new places (with my camera in tow.) I also love singing.  I am an accomplished photographer and an avid reader when life allows me to be.  I love painting, drawing and creating uplifting & empowering art.
I attribute my unbounded creativity to my daily meditation practice and my connection to spirit. A serial entrepreneur, I pride myself in my unbending work ethic and I actively manifest awesomeness.
I am available for freelance or contract art, design work, web design, marketing & branding.
I'm very creative & effective.
With lots of experience in
 different areas of design. 
Illustration
This is my true passion in design and where I love to lose myself. Whether its an all over pattern, a beautiful floral, or an adorable character. I love experimenting with all styles of illustration.
Photography
Experience owning & running my own boutique photography studio. As well as product photography and catalog photography experience.
Commercial/Corporate Identity & Marketing
Whether we are starting from scratch & creating a brand that really resonates, or adhering to your existing style guide;
Together we will build & substain something amazing.
Product Design
20+ years in the craft & stationery industry, working with countless manufacturers. Illustrating product, packaging design, product sourcing, production design / pre-press, marketing.
Web Design
I excel in creating gorgeous custom ecommerce website designs for both WordPress & Shopify.
Social Media
Photography, video, animation, branding, engagement, loads of tricks up my sleeve to take your social media posts to the next level.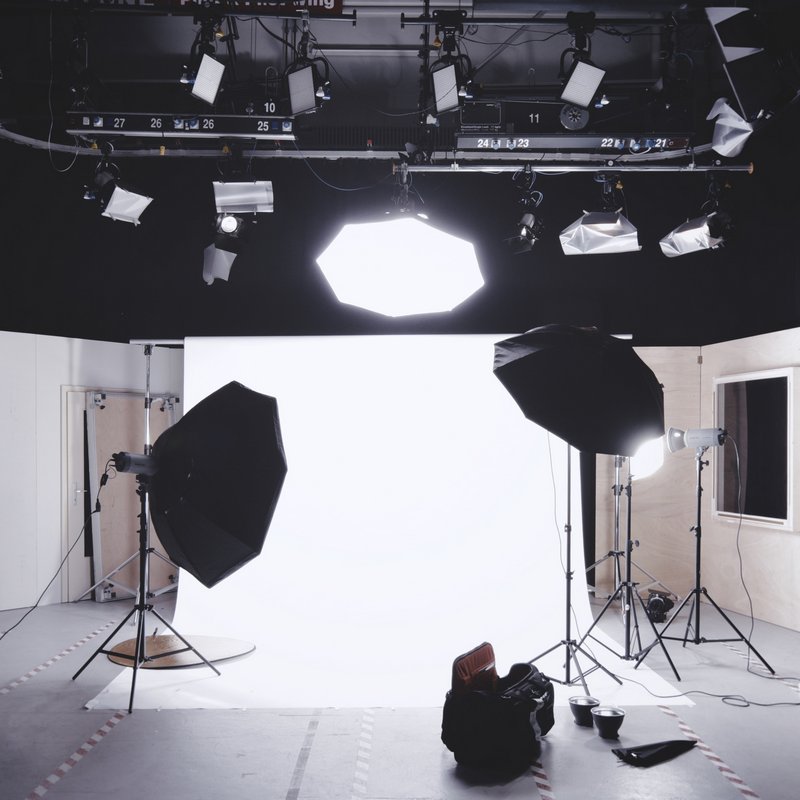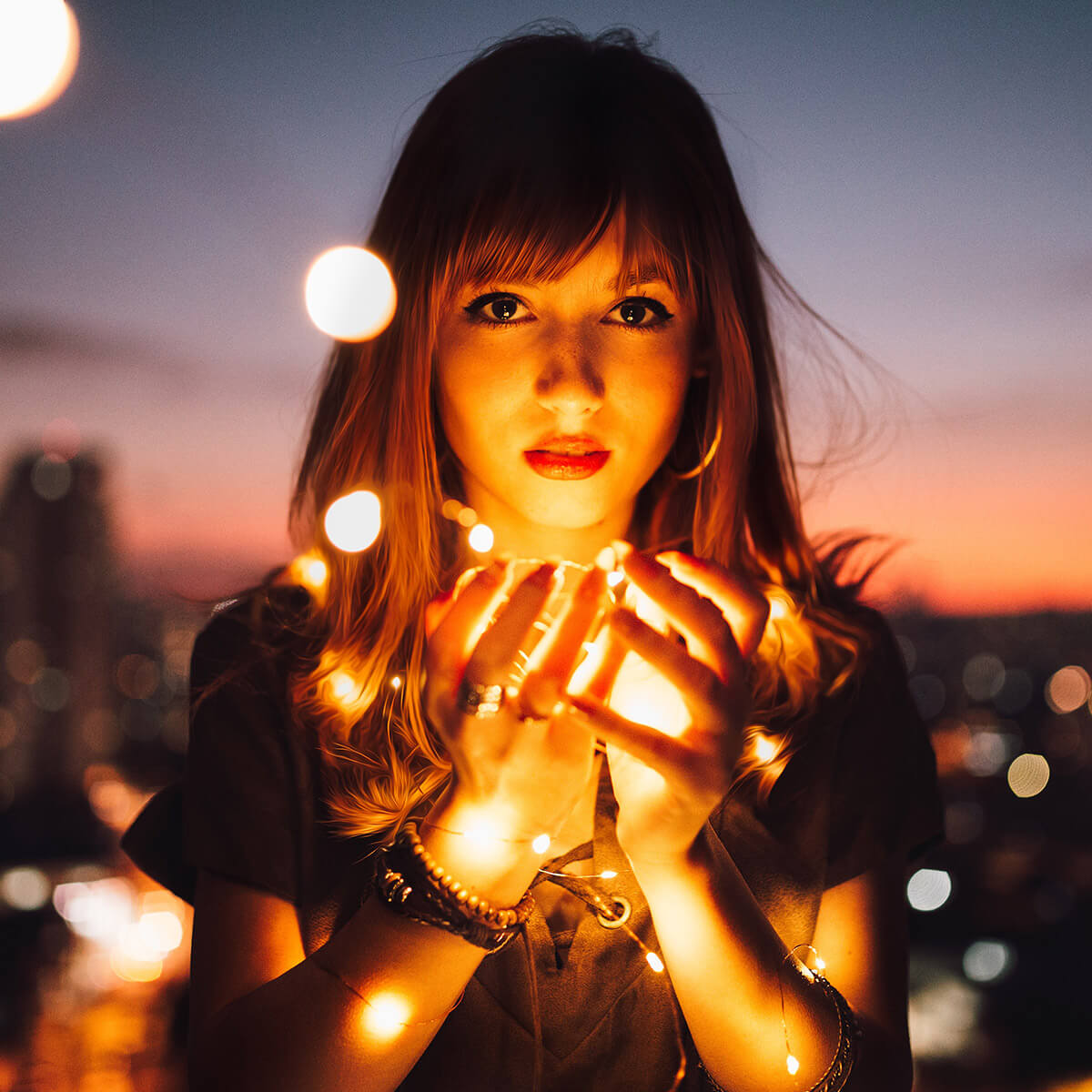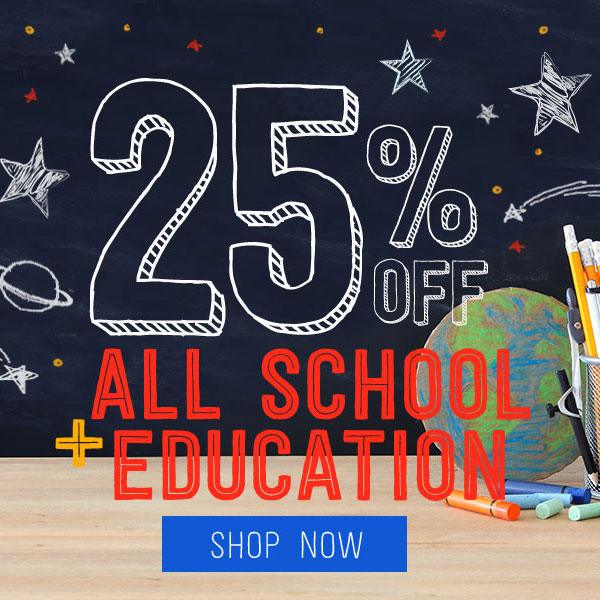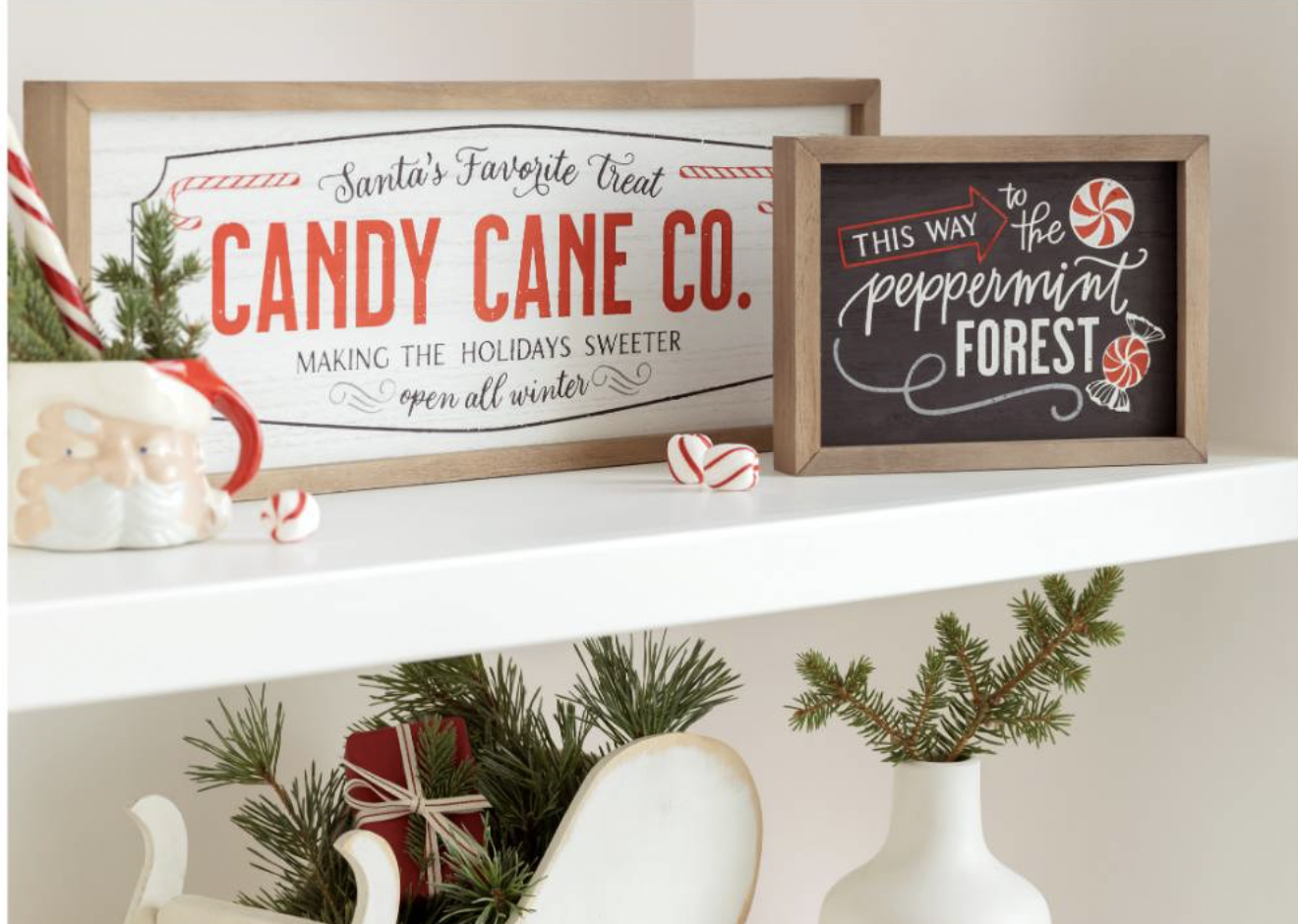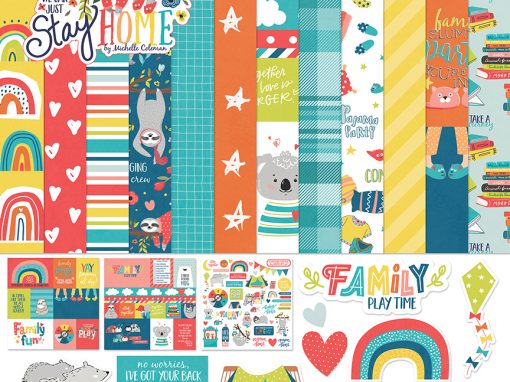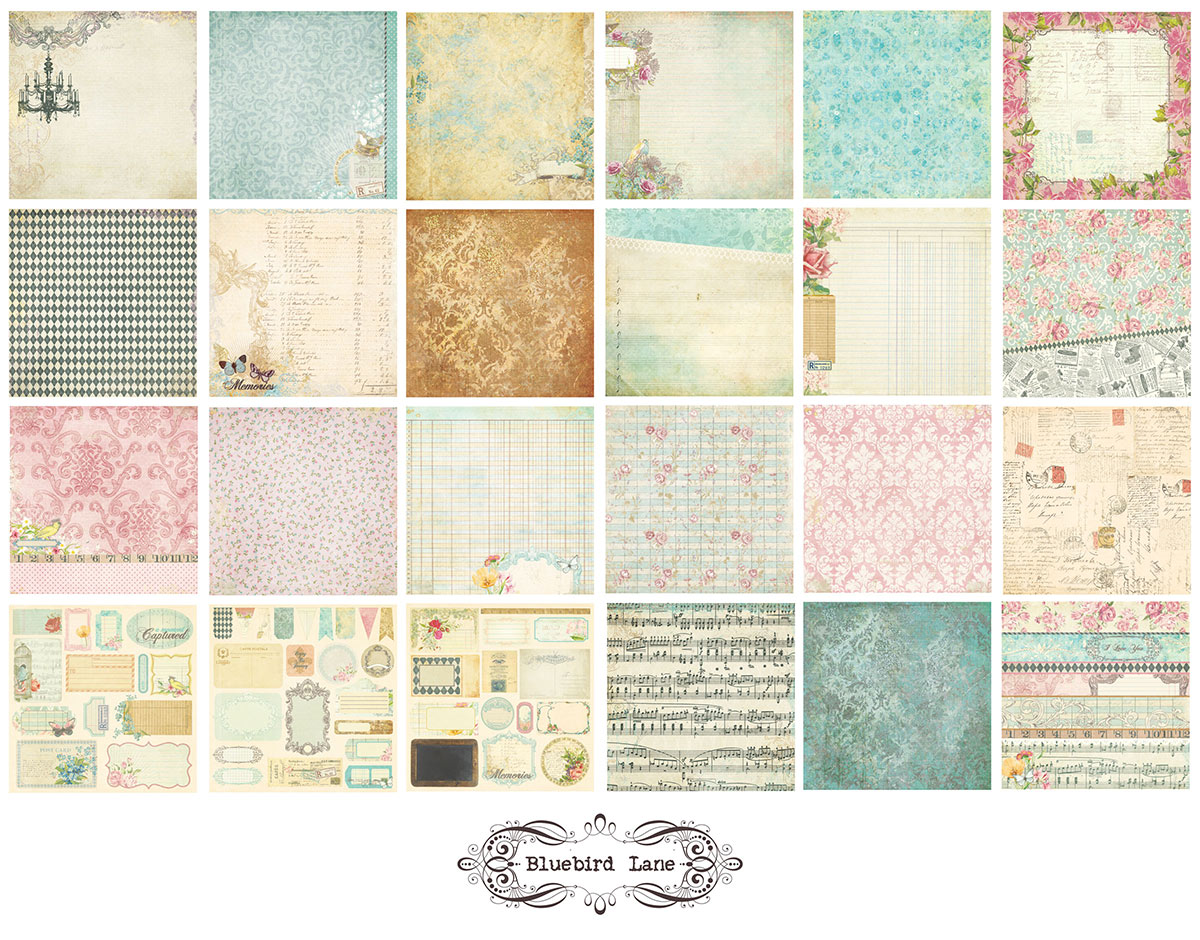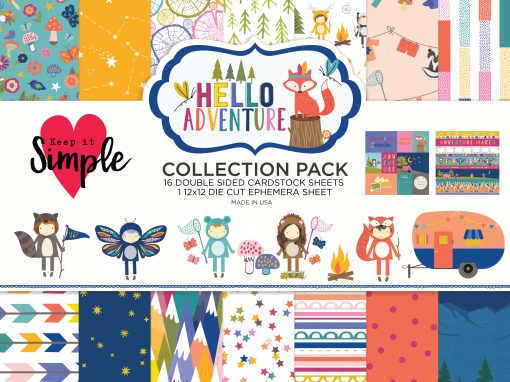 Interested in working together?